Our Lady of Lourdes Missions Ministry
The ministry's motto is to serve, to receive, to grow
All are invited to participate in this mission. The ministry supports missions both locally and internationally. The missions aims to share God's love by helping all people both near and far. Activities range from collecting school supplies for local student to participating in construction projects in the Dominican Republic. Every individual has a unique treasure and talent; participating in the ministry is a special way to share your gift. The ministry needs and appreciate all talents and treasures; no special skills or experience is required to participate.
Projects to date include:
• A very successful parish wide back-to-school supply drive was conducted in August 2019. Over a 1000 items ranging from backpacks to lunch boxes were collected and supplied to local students.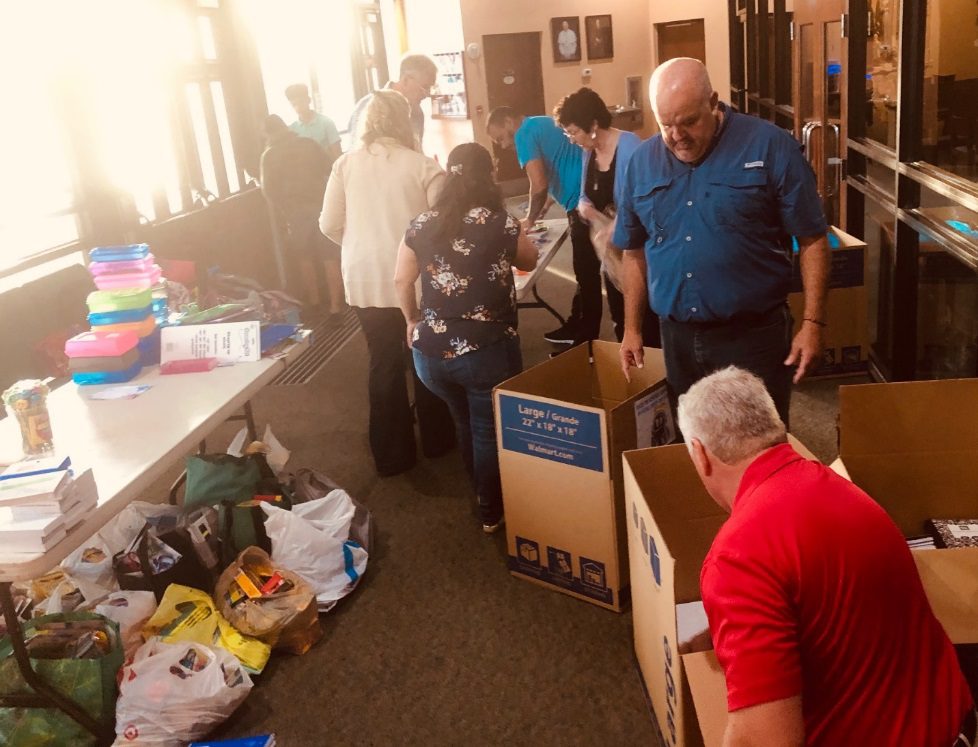 • Hundreds of textbooks were covered for shipment and distribution to students in the Dominican Republic.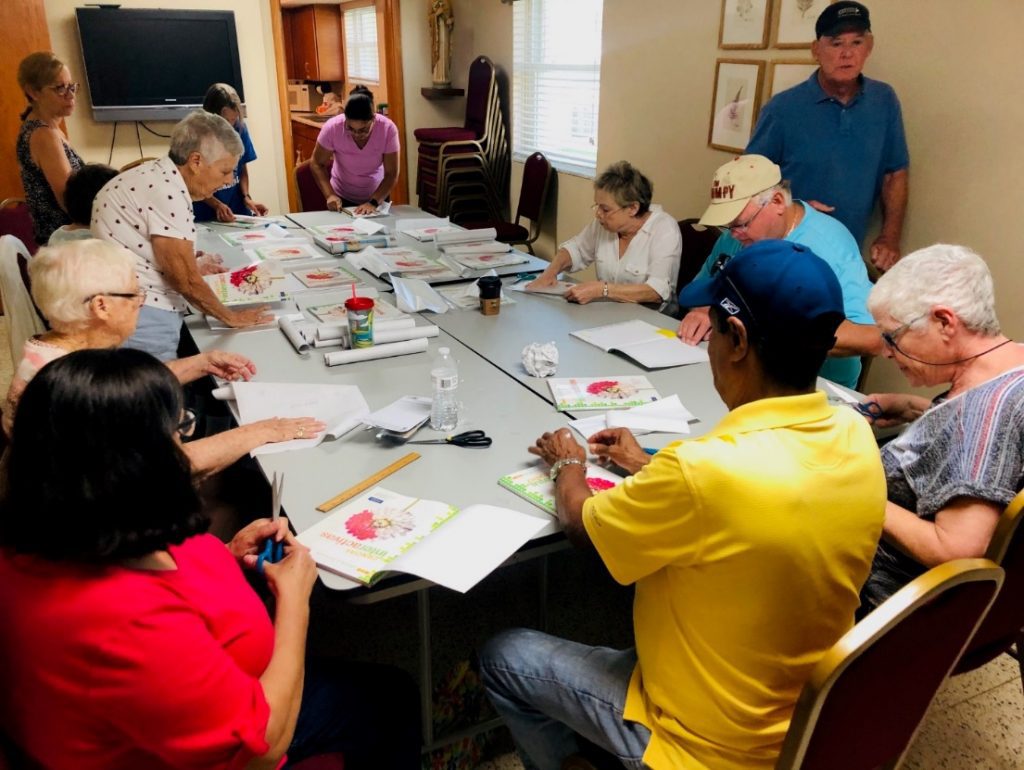 • Volunteers signed up for No One Dies Alone campaign. A program that offers a compassionate presence to individuals at the end of life.
• Members participated in Habitat for Humanity Work Days. Habitat for Humanity is a nonprofit organization that enables families to have a place to call home. Volunteers constructed walls; painted doors; installed tile flooring; caulked windows and doors; and cooked and served lunch.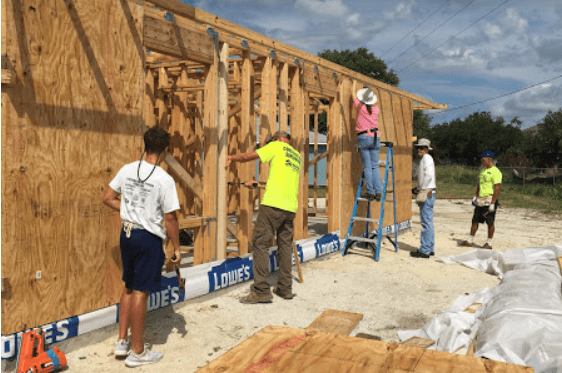 • September 2019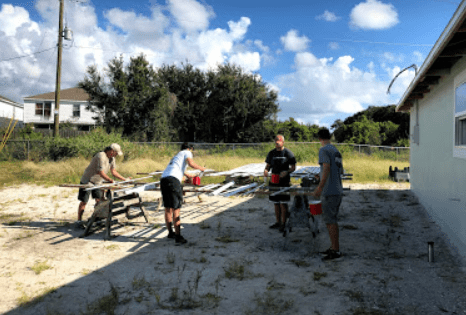 • Reception held and supplies and clothing collected for Delgado family. Delgado's are from our sister diocese in the Dominican Republic. Yolanda Delgado is a student at Melbourne Central Catholic and the recipient of the prestigious NCEA (National Catholic Education Association) Seton Award.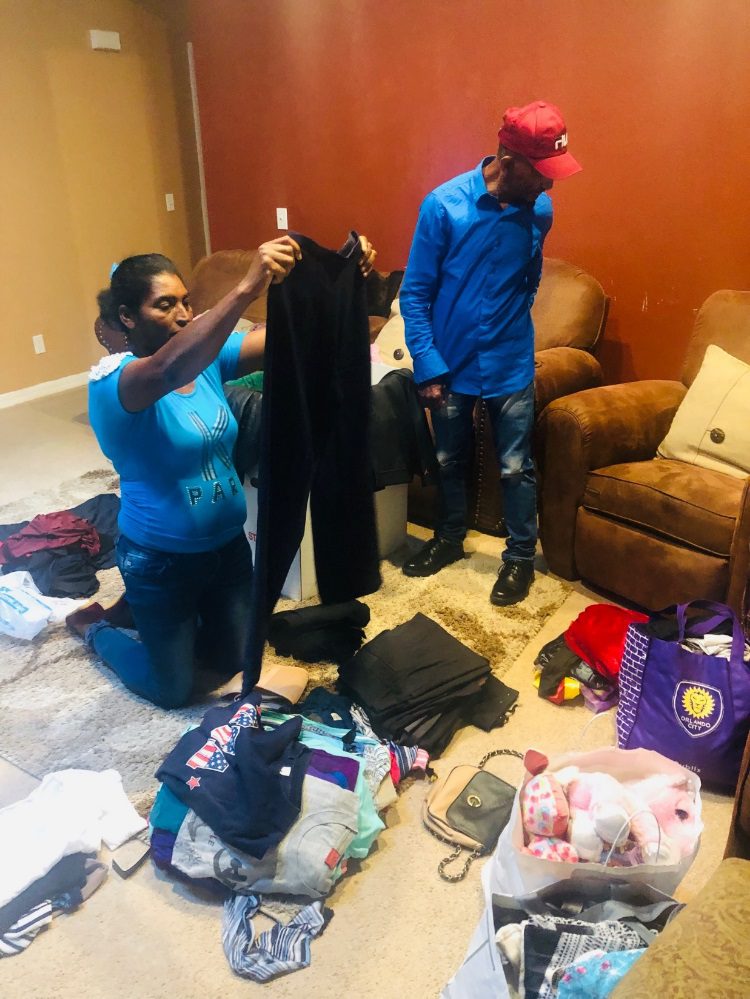 Future projects – volunteers needed
• Medical Missions to Dominican Republic –
• Brevard Hunger Project –
• Habitat for Humanity –
• Construction Mission to Dominican Republic in March 2020
Please consider joining this ministry. Meetings are the first Monday of each month. To volunteer or to ask a question please email missions@ollmlb.org