Father Doug Bailey SDS
Father Doug comes to OLL from the Florida Institute of Technology, where he served as director of the Campus Catholic Ministry for more than 30 years.
Father Octavio Trejo-Flores SDS
Fr. Octavio Trejo-Flores was ordained a priest On June 23 in Milwaukee, WI.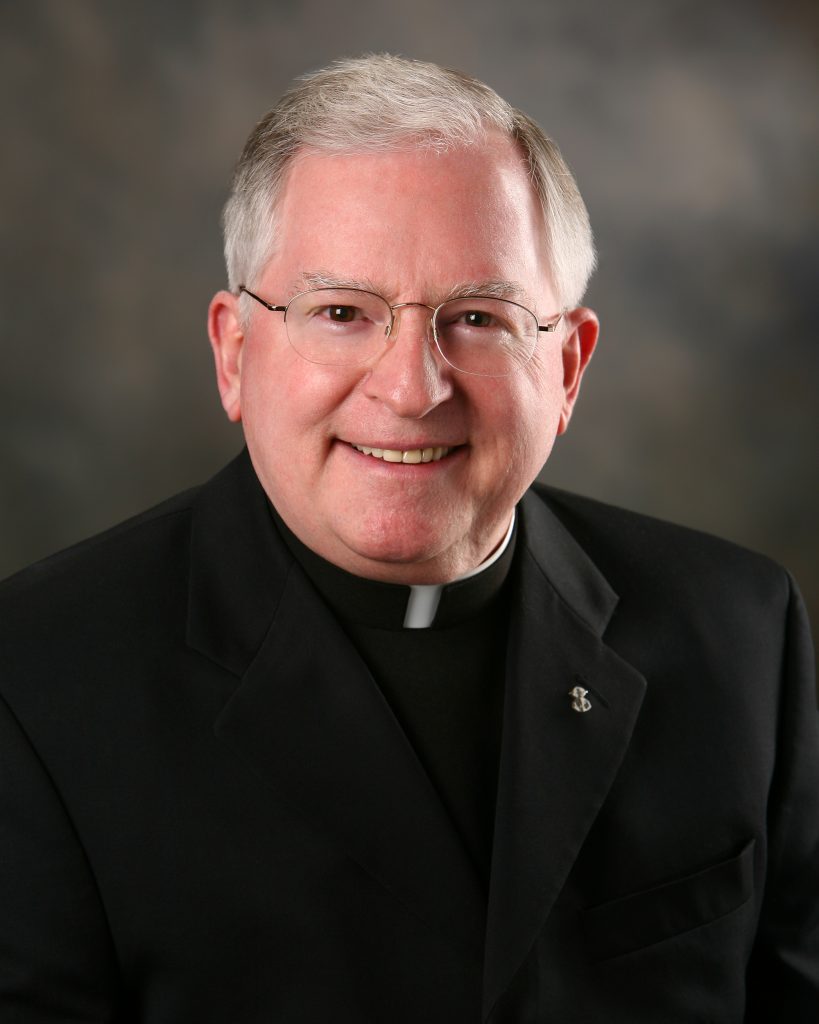 Father David Bergner SDS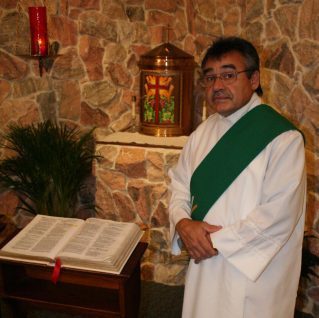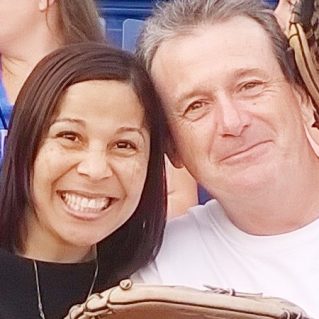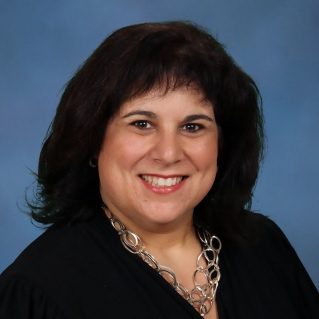 Donna Witherspoon
School Principal
Mrs. Witherspoon takes the time to know each student personally to help them get the most of their Catholic education.
witherspoond@ollmelbourne.org