News & Events:
Virtue of the Week: COMPASSION Compassion is a sympathetic understanding of another person's pain with the desire to relieve it. Be kind to one another, compassionate, forgiving one another as God has forgiven you in …

Read More »

July, 2019 Greetings as we approach Independence Day, the Fourth of July, where we celebrate Liberty, Freedom and Justice for All. This country's founding principles are a model for all of us. Each of us, …

Read More »

Greetings from Our Lady of Lourdes. Please see the two letters below, one from Bishop Noonan and one from Padre Karl. ——————————— Saludos de Nuestra Señora de Lourdes. Por favor vea las dos cartas a …

Read More »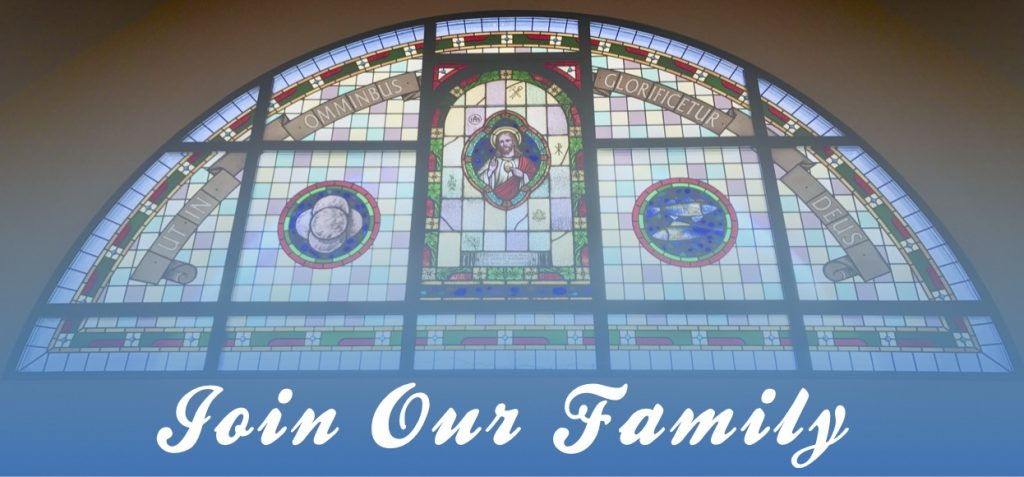 To register as a parishioner of Our Lady of Lourdes Community, please click here: FamilyRegistrationForm
Current Parishioners, stay in touch with OLL:
Mass Times
Celebration of the Most Holy Eucharist
Daily:
7:30 am Rosary
8:15am Monday – Friday
Saturday Vigil Mass:
4:00pm and 6:00pm (Spanish)
Sunday Mass:
8:00am, 10:30am and 6:00pm
Reconciliation:
Saturday from 3:00pm-3:30pm. Or by appointment, please call (321)723-3636 to schedule.
Adoration of the Blessed Sacrament
 9:00 am to 12:00 pm – 5:00pm to 6:00 pm Wednesdays in the Church.
Anointing of the Sick:
Before and after masses, and by appointment. Call the office for info (321)723-3636.
Mission Statement
"Our Lady of Lourdes is a diverse Catholic community centered in the Eucharist striving to live the virtues that embody the Kingdom of God."
Sign-up for OLL Parish E-News