News & Events:
Virtue of the Week Initiative The ability or willingness to take the first step toward accomplishing a goal. Then I heard the voice of the Lord saying,"Whom shall I send? Who will go for us?" …

Read More »

We would like to congratulate Mrs. Witherspoon, Principal of Our Lady of Lourdes School, who recently received the Jenni Heneghan Catholic School Leadership Award from the Diocese of Orlando. Congratulations also goes to Miss Heather …

Read More »

Here is a short clip of the finished water project at La Cueva Dominican Republic. Our next parish mission trip will be on March 7-14 2020. Save the date to join us and help to …

Read More »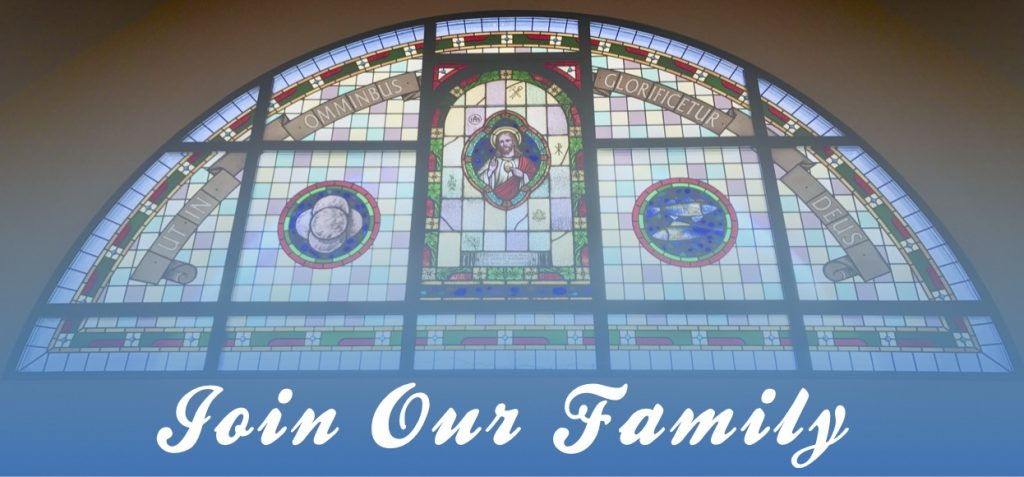 To register as a parishioner of Our Lady of Lourdes Community, please click here: FamilyRegistrationForm
Current Parishioners, stay in touch with OLL:
Mass Times
Celebration of the Most Holy Eucharist
Daily:
7:30 am Rosary
8:15am Monday – Friday
Saturday Vigil Mass:
4:00pm and 6:00pm (Spanish)
Sunday Mass:
8:00am, 10:30am and 6:00pm
Reconciliation:
Saturday from 3:00pm-3:30pm. Or by appointment, please call (321)723-3636 to schedule.
Adoration of the Blessed Sacrament
 9:00 am to 12:00 pm – 5:00pm to 6:00 pm Wednesdays in the Church.
Anointing of the Sick:
Before and after masses, and by appointment. Call the office for info (321)723-3636.
Mission Statement
"Our Lady of Lourdes is a diverse Catholic community centered in the Eucharist striving to live the virtues that embody the Kingdom of God."
Sign-up for OLL Parish E-News