News & Events:
Reverence Showing honor, love and respect in our words and actions But, I, through the abundance of your mercy, will enter into your house, I will bow down toward your holy sanctuary . . . …

Read More »

Fr. Karl and the OLL Missioners Fr. Karl Celebrating Mass in La Cueva, Republica Dominicana

Read More »

Fr Karl, Anna Rossi our OLL Missioner and OLL parishioners at MCC on Mission Trip in the Dominican Republic. // Padre Karl, Anna Rossi nuestra misionera de OLL y los feligreses de OLL en el viaje …

Read More »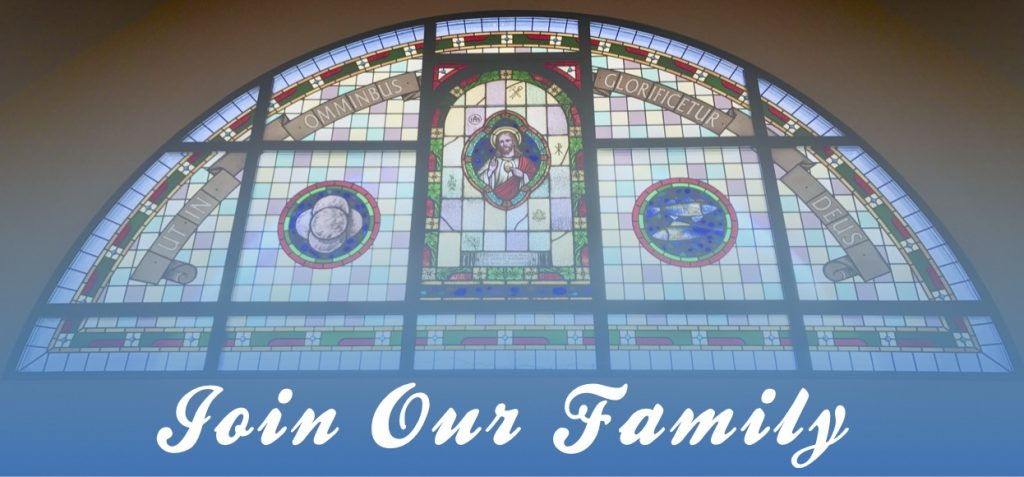 To register as a parishioner of Our Lady of Lourdes Community, please click here: FamilyRegistrationForm
Current Parishioners, stay in touch with OLL:
Mass Times
Celebration of the Most Holy Eucharist
Daily:
7:30 am Rosary
8:15am Monday – Friday
Saturday Vigil Mass:
4:00pm and 6:00pm (Spanish)
Sunday Mass:
8:00am, 10:30am and 6:00pm
Reconciliation:
Saturday from 3:00pm-3:30pm. Or by appointment, please call (321)723-3636 to schedule.
Adoration of the Blessed Sacrament
 9:00 am to 12:00 pm – 5:00pm to 6:00 pm Wednesdays in the Church.
Anointing of the Sick:
Before and after masses, and by appointment. Call the office for info (321)723-3636.
Mission Statement
"Our Lady of Lourdes is a diverse Catholic community centered in the Eucharist striving to live the virtues that embody the Kingdom of God."
Sign-up for OLL Parish E-News