News & Events:
Understanding: is a gift of the Holy Spirit that opens our hearts so we can be more compassionate and loving toward others. The beginning of wisdom is fear of the Lord, and knowledge of the …

Read More »

September 13, 2018 Dear Parishioners: Greetings to you on this the Feast of St. John Chrysostom, the golden-mouthed. St. John Chrysostom was a man in the early church who spoke the truth and sought justice. …

Read More »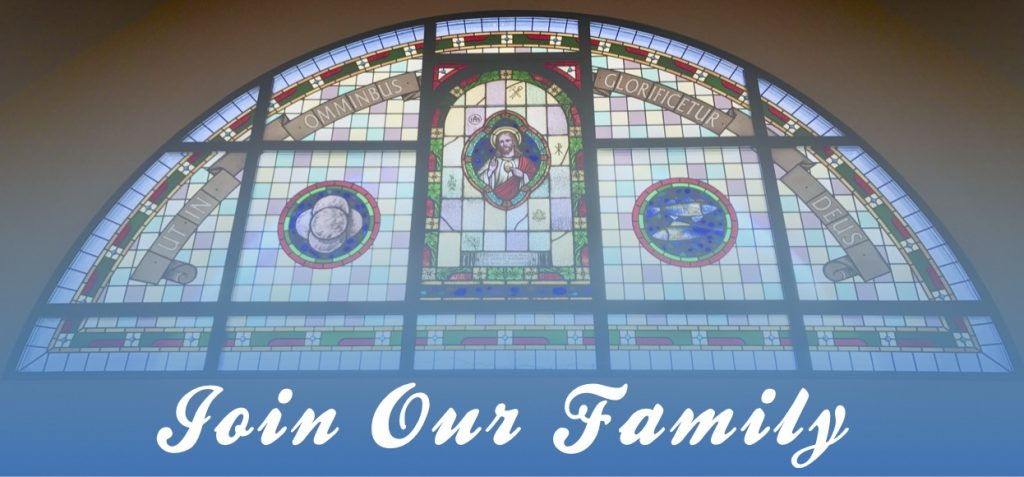 To register as a parishioner of Our Lady of Lourdes Community, please click here: FamilyRegistrationForm
Current Parishioners, stay in touch with OLL:
Mass Times
Celebration of the Most Holy Eucharist
Daily:
7:30 am Rosary
8:15am Monday – Friday
Saturday Vigil Mass:
4:00pm and 6:00pm (Spanish)
Sunday Mass:
8:00am, 10:30am and 6:00pm
Reconciliation:
Saturday from 3:00pm-3:30pm. Or by appointment, please call (321)723-3636 to schedule.
Adoration of the Blessed Sacrament
 9:00 am until 6:00 pm Wednesdays in the Church.
Anointing of the Sick:
Before and after masses, and by appointment. Call the office for info (321)723-3636.
Mission Statement
"Our Lady of Lourdes is a diverse Catholic community centered in the Eucharist striving to live the virtues that embody the Kingdom of God."
Sign-up for OLL Parish E-News