News & Events:
Tomorrow Live Nativity & Christmas Market from 5 to 9 PM. Come with your family and friends to celebrate the joy of Jesus arrival ————— Mañana Nacimiento Viviente y Bazar Navideño. Ven con tu familia …

Read More »

Goodness is recognizing we are made in the image and likeness of God, and making choices to demonstrate our love for God and our neighbor. Turn from evil and do good, seek peace and pursue …

Read More »

Many people give gift cards to Fr. Karl to be used for families in need throughout the year. Once again, this year, we are asking to bring your gift cards to church and place them …

Read More »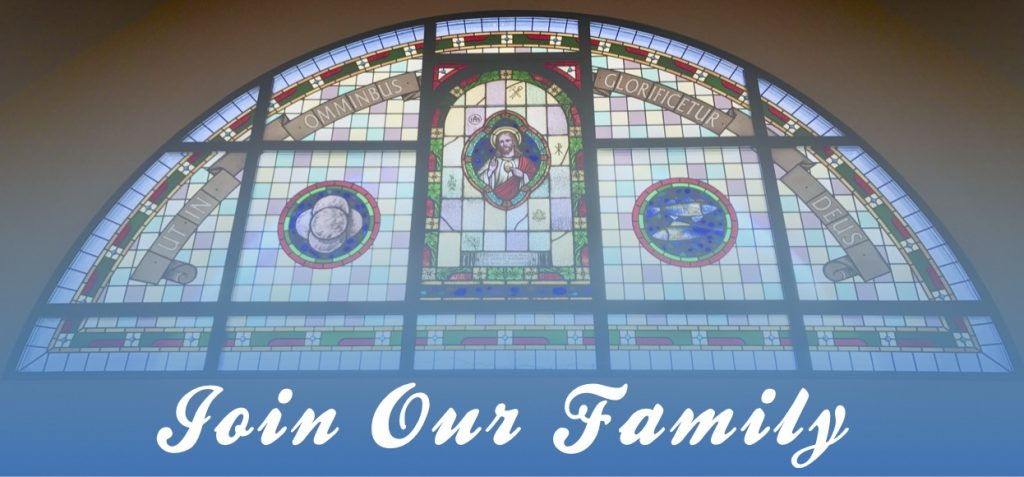 To register as a parishioner of Our Lady of Lourdes Community, please click here: FamilyRegistrationForm
Current Parishioners, stay in touch with OLL:
Mass Times
Celebration of the Most Holy Eucharist
Daily:
7:30 am Rosary
8:15am Monday – Friday
Saturday Vigil Mass:
4:00pm and 6:00pm (Spanish)
Sunday Mass:
8:00am, 10:30am and 6:00pm
Reconciliation:
Saturday from 3:00pm-3:30pm. Or by appointment, please call (321)723-3636 to schedule.
Adoration of the Blessed Sacrament
 9:00 am until 6:00 pm Wednesdays in the Church.
Anointing of the Sick:
Before and after masses, and by appointment. Call the office for info (321)723-3636.
Mission Statement
"Our Lady of Lourdes is a diverse Catholic community centered in the Eucharist striving to live the virtues that embody the Kingdom of God."
Sign-up for OLL Parish E-News