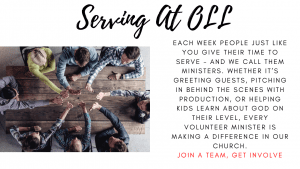 We are so happy to have you in OLL. Please fill this Registration Form an we'll contact you shortly. WELCOME.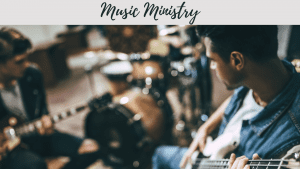 Whether you sing or play an instrument, We would like you to join us to enhance the experience of those at Mass. Please contact ​dougduca@ollmlb.org for more information.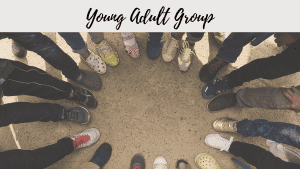 Out of high school and need a place to hang out?  Our Young Adult groups is for 20-early 30's ish.  We meet the 2st and 3rd tuesday of the month in the Youth House.  Email youngadults@ollmlb.org for more info.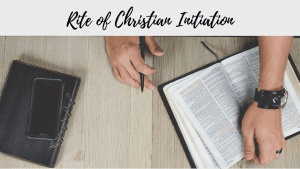 This is the method where someone would decide to learn more and have the opportunity to join the Catholic Faith. RCIA teams need sponsors to help the initiates through the process. For more info please email pattytaylor@ollmlb.org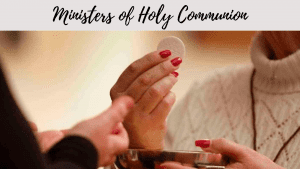 Eucharistic Ministers prayerfully serve the people of OLL by distributing the Body and Blood of Christ during Eucharistic celebrations. For more information, please contact  dougduca@ollmlb.org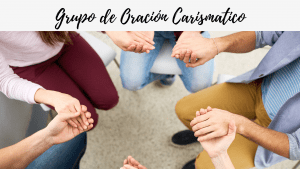 El grupo de oración tiene como finalidad principal reunirse  para alabar, glorificar, adorar y dar gracias a Dios, en el poder del Espíritu Santo.Para mayor información  correo electrónico antoniomogollon@ollmlb.org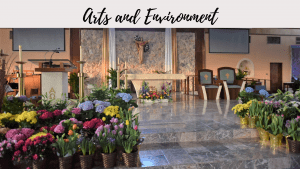 People willing to decorate the church for the liturgical seasons. For information, please contact dougduca@ollmlb.org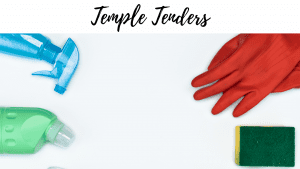 A group of people from the community who get together twice a week, Monday & Friday, to dust, vacuum, clean restrooms and find lost items. Special cleaning is done for funerals and weddings. All are welcome to share in fellowship and companionship as we strive to show that "Cleanliness is next to Godliness." For information, please contact Parish Office 321-7233636

Mission Statement: Support, empower and educate all Catholic Women in spirituality, leadership and service. Support Genesis House, Sharing Center, Women in third world countries and our own parish. Come & Join us. For Information contact Dotty Rua at: drua@cfl.rr.com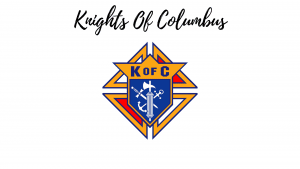 From the moment of our founding in 1882, charity has been the first principle of the Knights of Columbus. We are men of faith and men of action.
Read More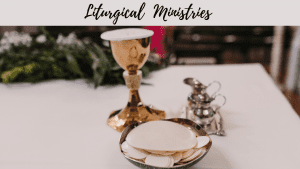 If you are interested in joining any ministry to assist with celebration of Mass, please contact dougduca@ollmlb.org.   Thank you.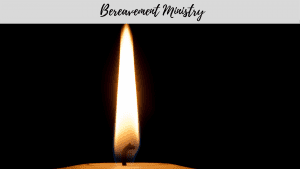 Community members willing to give immediate help to those who have just lost a loved one. Others help plan liturgies with the families or to follow up later with a phone call or card. Please contact dougduca@ollmlb.org
Ministry of Mothers Sharing (M.O.M.S.)
We gather mothers together to form a network of mutual support in a chaotic society. To provide group experience of learning, praying and ministering to each other. To introduce mothers to opportunities for personal and spiritual growth. For information, please contact Carolyn Ziarno at: carolynziarno@ollmlb.org
Just Older Youths (J.O.Y)
Is a 50 plus group who gets together for dinner and outings.
Congregations for Community Action
Congregations for Community Action, an interfaith community organization that develops leadership and empowers people to take democratic action to improve the quality of life in Brevard County. CCA hopes to build an organization which will effect change in those institutions which touch our families, empower those who are powerless, and awaken people to their greatest resource: each other. For information, please contact Jock Walker at: esaias3@aol.com
Youth Ministry
OLL offers a Middle School and a High School Youth Ministry. We are always recruiting adult leaders to help serve the Youth and walk in their faith journey with them. We also invite all teens to join us at the youth nights, click here to get more info.
Read More
Cursillo
Cursillo is a retreat based ministry that enhances the Spirituality of the individual.  Retreats are usually with the Diocese and a four day weekend annually.  Contact Dennis Lobmeyer for more info:  dennisl968@aol.com