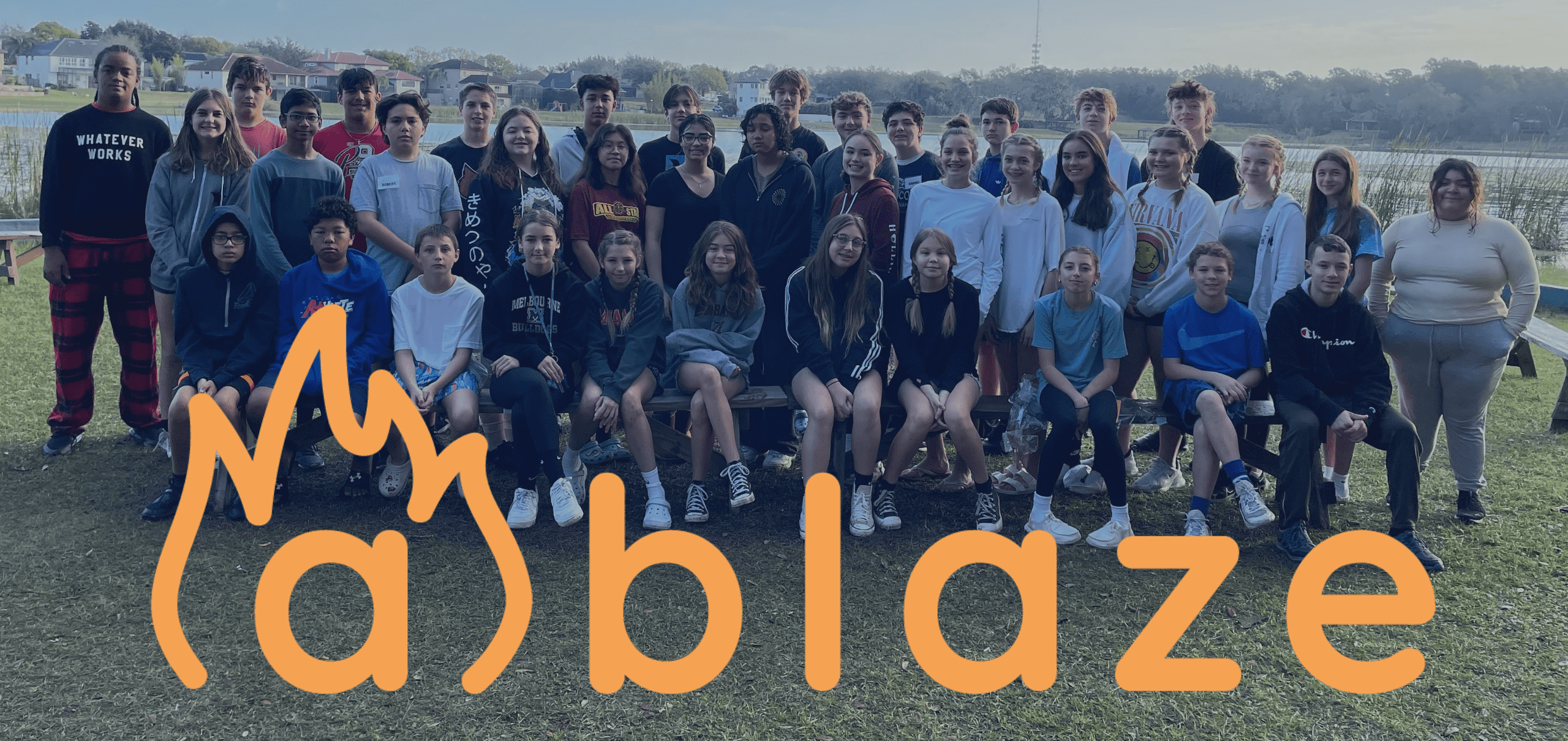 What is ABLAZE Peer Ministry?
ABLAZE Peer Ministry is an opportunity for our past Confirmandi,

who have attended the ABLAZE retreat,

to minister to the current Confirmandi during the ABLAZE Retreat weekend,

April 19-21

. This ministry is meant for teens who desire to deepen their relationship with God, serve others, and be a witness of faith. Teens will apply to the Peer Ministry each year by submitting:
– A Letter of Good Standing from your Pastor
– An Application for Peer Ministry
– And Scheduling an Interview with Ministry Staff
Teens selected for the Peer Ministry team will be expected to participate in the following before and during the ABLAZE Retreat:
– Attend Monthly Trainings
– Participate in the Sacraments (Mass & Confession)
– Be a Witness to the Faith Life
– Help in Small Groups, Service Crew, AV and Photography Team and/or Clean Up Crew
– Lead Activities
– Lead Prayer
If you are selected to be a part of this year's Peer Ministry team you will need to complete the Diocesan Paperwork for off-property events and pay the retreat fee. (Please speak with Shaina Silliker or Patty Taylor if your family has financial need. No teen will be rejected from this ministry due to financial need.)
Check Out Last Year's Retreat!