News & Events:
St. Patrick saw a vision he described in his memoir: "I saw a man coming, as it were from Ireland. His name was Victoricus, and he carried many letters, and he gave me one of …

Read More »

Holy Week is upon us.  Our journey through Lent is almost over.  Please join us for one or all of these Paschal Liturgies.   Palm Sunday is Sunday, March 25th.  All Masses will have a …

Read More »

"Each one must examine his own work, and then he will have reason to boast with regard to himself alone, and not with regard to someone else; for each will bear his own load." – …

Read More »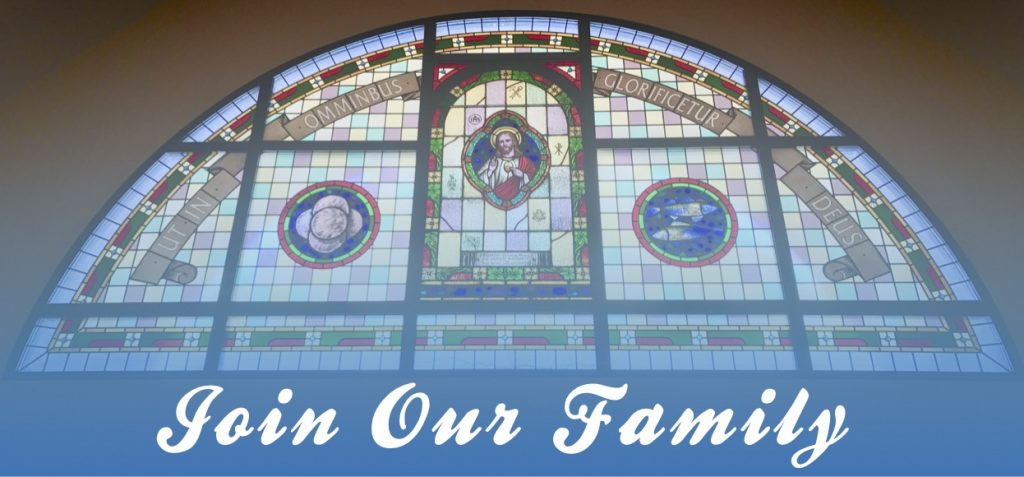 To register as a parishioner of Our Lady of Lourdes Community, please click here: FamilyRegistrationForm
Current Parishioners, stay in touch with OLL:
Mass Times
Celebration of the Most Holy Eucharist
Daily:
8:15am Monday – Friday
Saturday Vigil Mass:
4:00pm and 6:00pm (Spanish)
Sunday Mass:
8:00am, 10:30am and 6:00pm
Reconciliation:
Saturday from 3:00pm-3:30pm. Or by appointment, please call (321)723-3636 to schedule.
Adoration of the Blessed Sacrament
 9:00 am until 6:00 pm Wednesdays
Anointing of the Sick:
Before and after masses, and by appointment. Call the office for info (321)723-3636.
Mission Statement
"The Mission of Our Lady of Lourdes Catholic Parish is to spread the Good News of Jesus Christ throughout our Parish and Community. We do this by living the Gospel."
Sign-up for OLL Parish E-News