News & Events:
Every Friday at 2:30 and 7 pm, OLL is offering Stations of the Cross to help us walk with Christ on the road to Crucifixion.

Read More »

Fortitude. Is the virtue that enables us to act bravely in the face of trouble and fear. "Be Strong and steadfast! Do not fear nor be dismayed, for the Lord, your God, is with you  …

Read More »

Our Lady of Lourdes has many opportunities for you to grow closer with Jesus this Lent: We have Devotional Books for daily reading to increase spirituality in the Church. As we fast and offer ourselves …

Read More »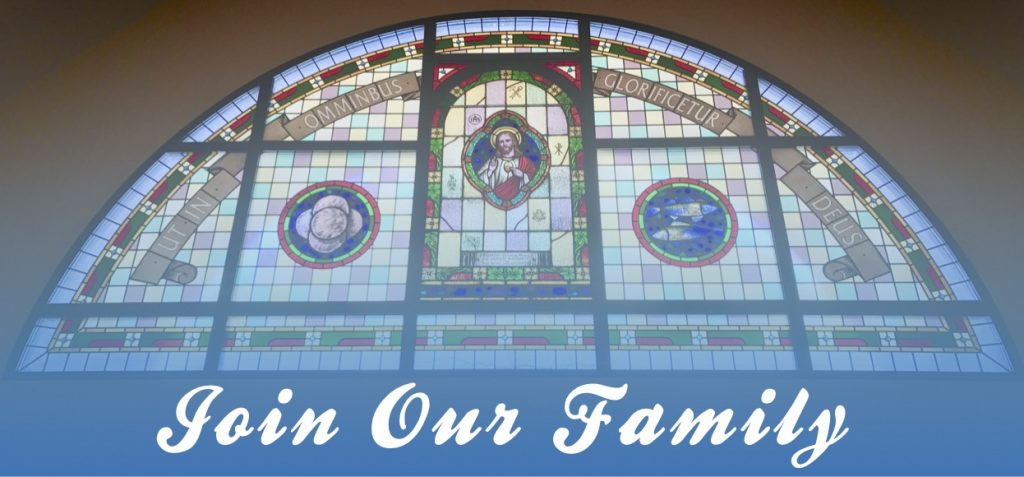 To register as a parishioner of Our Lady of Lourdes Community, please click here: FamilyRegistrationForm
Current Parishioners, stay in touch with OLL:
Mass Times
Celebration of the Most Holy Eucharist
Daily:
8:15am Monday – Friday
Saturday Vigil Mass:
4:00pm and 6:00pm (Spanish)
Sunday Mass:
8:00am, 10:30am and 6:00pm
Reconciliation:
Saturday from 3:00pm-3:30pm. Or by appointment, please call (321)723-3636 to schedule.
Adoration of the Blessed Sacrament
 9:00 am until 6:00 pm Wednesdays
Anointing of the Sick:
Before and after masses, and by appointment. Call the office for info (321)723-3636.
Mission Statement
"The Mission of Our Lady of Lourdes Catholic Parish is to spread the Good News of Jesus Christ throughout our Parish and Community. We do this by living the Gospel."
Sign-up for OLL Parish E-News